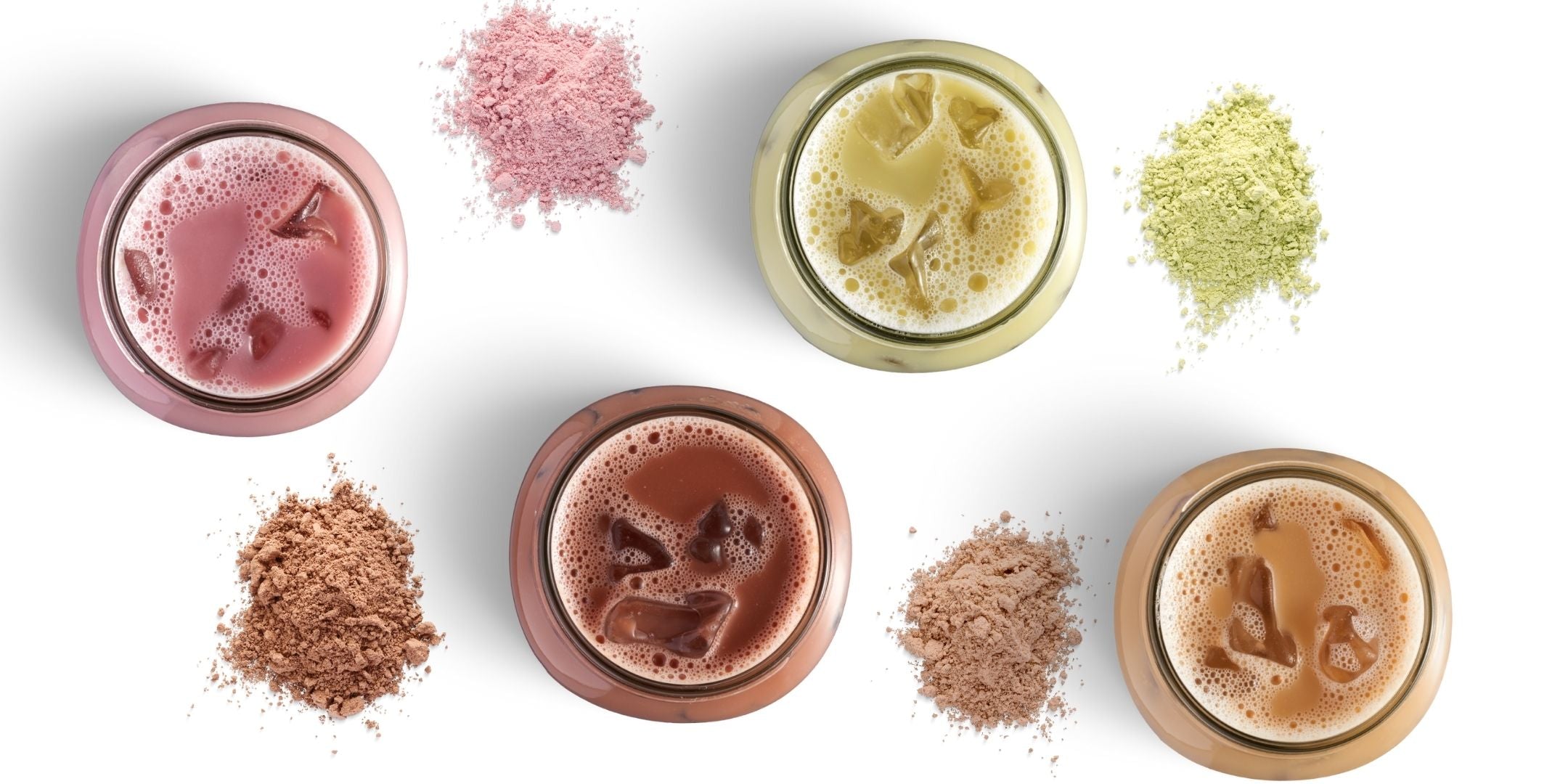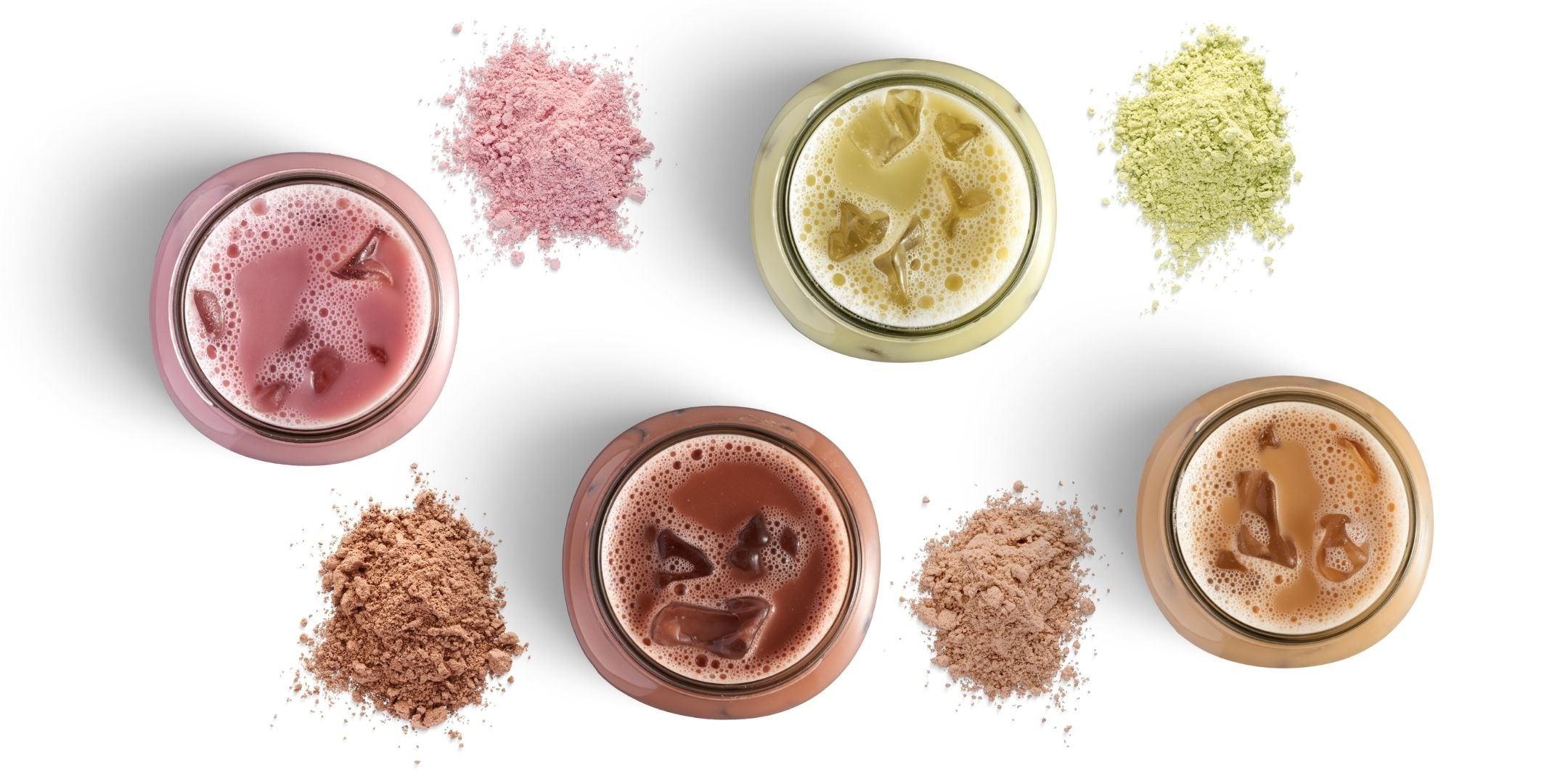 The best healthy alternative fast and complete
Nälkä is a Quebec-based company that offers you a healthy solution with ease!
EASY MEAL
How many meals did you skip due to lack of time ? Too many! Our Nälkä meal drink is ready in less than a minute. You can't beat that!
HEALTHY MEAL
Our ingredients are 100% natural, organic and plant-based. They are carefully chosen to meet your needs. A source of fiber and energy, our products will bring you your daily dose of well-being.
COMPLETE MEAL
With 2 servings of fruits and vegetables and a serving of oats, you'll be full. Our products have the essential vitamins and minerals you'll need.
Discovery pack
Try each of our delicious flavors and enjoy the simplicity of our everyday meal drinks.
Order here
Personalize your box
Choose how many of our delicious flavors of meal drinks you want and how often you want to receive them. Your box delivered free to your home.
Order here
A meal drink ready in seconds!
★★★★★

Nälkä, thank you so much for existing!!! It makes a difference in a mom's life in a hurry in the morning. When I get to work or am on the road to see my patients, I know I'll have something nutritious that will carry me through my day. Full of organic energy to boot ;)!

Virginie

Boucherville, QC
★★★★★

I went from 8 to 24 bags for my second order, because my lover and kids love your products! So now we are 5 happy people enjoying your wonderful products. Thank you :)

Marie-Philippe

Maria, QC
★★★★★

Your products are fantastic! Not a day goes by without my Nälkä shake. The taste is divine and I feel energized. They are nutritious and allow me to get through part of my day without feeling hungry. With exercise and a concern for my food choices, I am even starting to lose weight. Thank you for making my life easier

Alexe

Limoges, ON
★★★★★

As soon as you taste it, you can't get enough. The list of ingredients is simple, they are supportive and the taste is simply exquisite. A must-have for a breakfast, lunch or even dinner on the go, because it's simple, quick and healthy.

Julien L.

Candiac, QC
★★★★

Great products! They contain great ingredients to satisfy the appetite for a quick meal or an afternoon or post-workout snack. Many different flavors to please everyone, efficient service, Quebec products and totally recyclable packaging delivered to your door!

Charles-Antoine

Repentigny, QC
★★★★

First time consuming this and I am extremely surprised! It is very delicious and at the same time they are all great ingredients! I was thrilled with the simplicity of the products. I am very happy to have discovered Nälkä. Congratulations to both of you for this great idea!

.

Hélène

Boucherville, QC
★★★★★

Simple and delicious. Great for rushed mornings, dinners or snacks on the go and to fill up the growing pre-teen eating for 5. I'm sure with this balanced drink, he has everything he needs to start his days off right.

Mélissa

Laval, CA
★★★★★

I love Nälkä products for
many reasons, they are incredibly delicious, nutritious, easy to prepare, but most importantly they provide everything a balanced meal offers. Plus, it's a homegrown product made by dynamic, kind and ambitious young people.

Philippe

Montréal, QC